Reaching all people with the life-changing love of Jesus.
That's our mission. And even though we're more than 100 years old, we want to share the message of Jesus with people who've never heard about him and with people who follow him. God hasn't called us to retreat from the world, but to enter it, and we've seen marriages restored, addictions overcome, and the broken hearted comforted. It's only through Jesus that lasting change can happen.
Take a minute while you're here to explore what we believe, read our story, and learn why we do the things we do. Read on to get to know our pastor and what to expect when you visit. And before you check us out in person, watch a message or two.
Then come join us on Sunday. Be our honored guest. The life-changing love of Jesus is waiting to be experienced.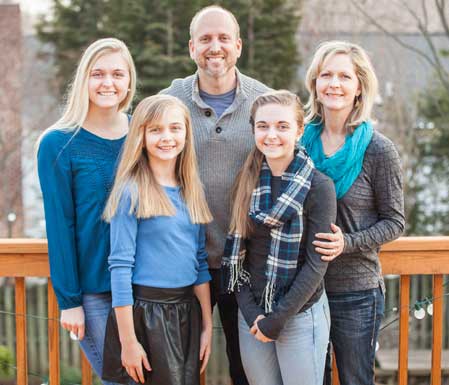 Pastor Todd Gaston
From P.E. teacher to student pastor, Todd accepted the position as Mount Ararat's senior pastor in January 2005. A creative communicator and passionate teacher for all generations, Pastor Todd shares God's Word with us every week with truth and grace.
Todd and his wife, Pam, live in Stafford, VA and have three daughters, Hannah, Sydney, and Lexie. You can get to know him by watching Sunday Messages, but the best way to get to know our pastor is to experience him in person. See you Sunday.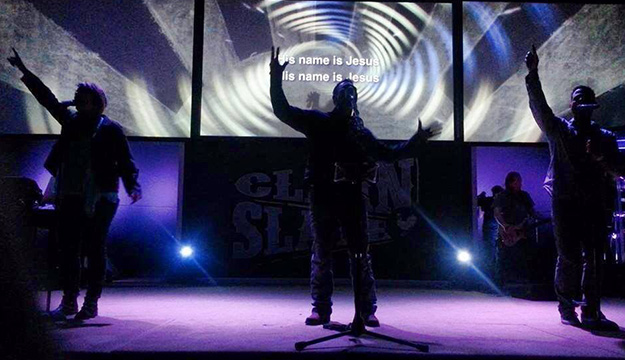 What to Expect
If you're in the area, we'd love for you to visit us in person. Choose any of our three services—they're all the same. In our services, you can have a fresh encounter with Jesus every week. The transforming message of the Gospel is waiting to be experienced.
Your kids are important to us, too. Kids at the Mount, our ministry for kids six weeks through grade 5, is divided into two environments: Noah's Park for preschoolers and Quest for elementary kids. In both settings kids will experience worship, Bible stories, and fun activities in a safe and welcoming setting.
Mount Ararat exists to reach all people with the life-changing love of Jesus. We are better together. We hope you'll join us.